Jobs
Downers Grove Office - Introduction Meeting
3030 Finley Rd. Suite #110
Downers Grove, IL 60515
Thursday 7:00 PM - 9:00 PM -
Registration starts @ 6:30
Only happens once a week.
Guests check in on the right.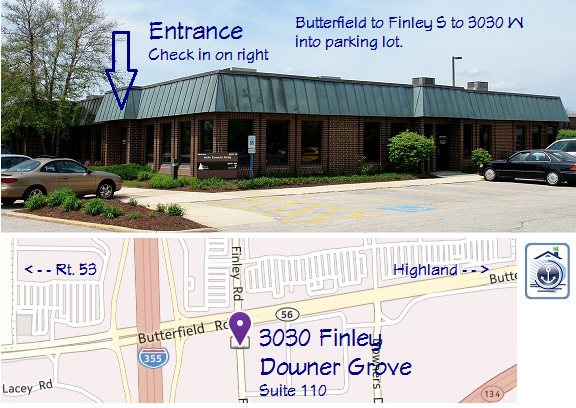 You'll want to arrive a little early to get a good parking spot because there's a lot going on Thursday eve and the lot fills up quick.


You are expected to attend and be on time.
Preferred dress is business casual but we do understand that's not always possible.
The Introduction meeting is educational and informative about the newest part of our business only and our various roles will not be discussed. Observe, learn, & take notes.
pwi.adobeconnect.com/IOS
bdg.adobeconnect.com/WebFollowUp
Note: You must use the link at the appointed day and time in order to be checked in. The Introduction meeting is simulcast live from the Downers Grove Office Thursdays @ 7PM CST as is the Velocity Banking and IOS Training that is conducted in a different room at the same time so it will take 3 Thursdays to get the full exposure live or online.
The web follow up is broadcast live from our Downers Grove Office Mondays @ 7 PM CST and Fridays at 10 AM CST (live attendance is encouraged) 9:30 PM CST is also available on Mondays.